3 Bedroom, 3 Bathroom sleeps 6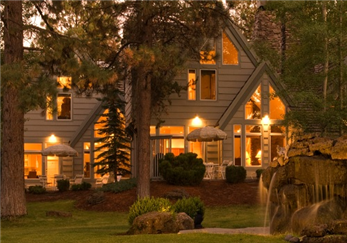 AGENTS AND THEIR COMPANIONS ONLY!
Located in a natural forest setting, it is a short walk to the Village at Sunriver. The grounds are landscaped with lawn areas, enhanced with waterfalls and ponds. The townhomes have private patios overlooking spectacularly landscaped grounds. They are professionally designed and decorated with the interiors completely furnished and accessorized. Spacious kitchens and open floor plans make wonderful gathering areas for family and friends. The homes are furnished with free access wireless internet and flat screen digital TV's with Bose Surround System. Resort amenities include a clubhouse with on site management, year round spa, exercise room, steam room, sauna, library and 2 outdoor tennis courts. Non-Smoking Property and No Pets allowed.
Agent Rate: 

$525 per week 
Available 

February 27- March 06, 2014
CLICK HERE to reserve your week (while it is still available)!
For more, visit http://www.travelagentsupport.com!